Global Talk is our International Projects unit from where we partner our clients in expanding into new and diverse territories. Through strategic planning and a meticulous local implementation, encompassing 360-degree services, we foster genuine and organic conversations between brands, companies, organizations and all their stakeholders.
In Latin America, through a network of expert partners in each each country.
In Europe, through our partnership with Eurocom Worldwide
Within the United States, our primary focus is on the thriving Hispanic community.
Partners in Latam:
Bolivia, Brasil, Chile, Colombia, Costa Rica, Ecuador, Estados Unidos, España, México, Panamá, Paraguay, Perú, República Dominicana, Uruguay, Venezuela
Partners in Europe & Asia:
España, Dinamarca, Noruega, Suecia, Reino Unido, Bélgica, Holanda, Luxemburgo, Francia, Finlandia, Italia, Portugal, Austria, Alemania, Suiza, Ucrania, Turquía, Polonia, Estonia, Lituania, Republica Checa, Eslovaquia, Letonia, Hungría, Canadá, Estados Unidos, México, Brasil, Bangladesh, India, Sri Lanka, Corea del Sur, China, Israel, Argelia, Bahréin, Egipto, Jordania, Kuwait, Líbano, Libia, Marruecos, Omán, Qatar, Arabia Saudita, Sudan, Túnez, Emiratos Árabes Unidos, Brunéi, Camboya, Indonesia, Laos, Malasia, Filipinas, Singapur, Tailandia, Vietnam, Australia, Nueva Zelanda, Japón

One focal point
A single centralized point of contact and coordination
Local Expertise
Local experts in each market
Network
We setup Ad Hoc networks

We coordinate already implemented
For over 20 years we have been developing expertise in the region alongside brands and institutions
We implement projects and campaigns punctually in Argentina and other international markets
We accompany our international clients in most relevant global events.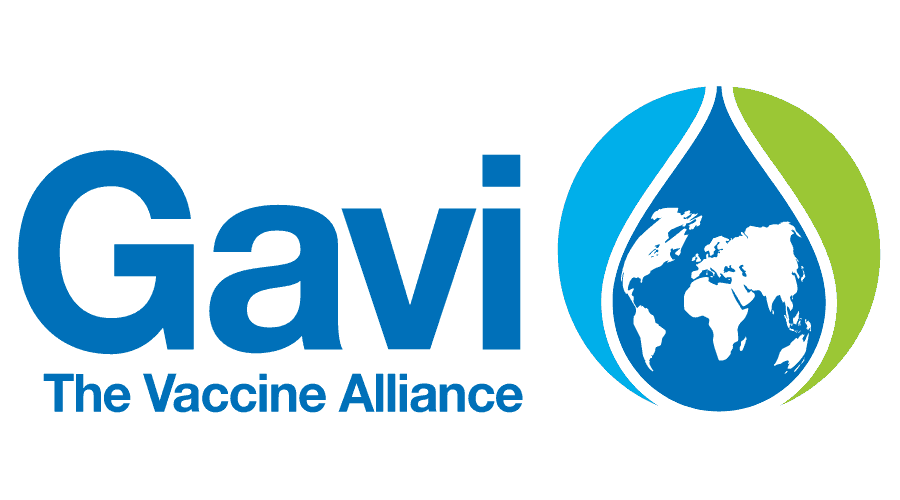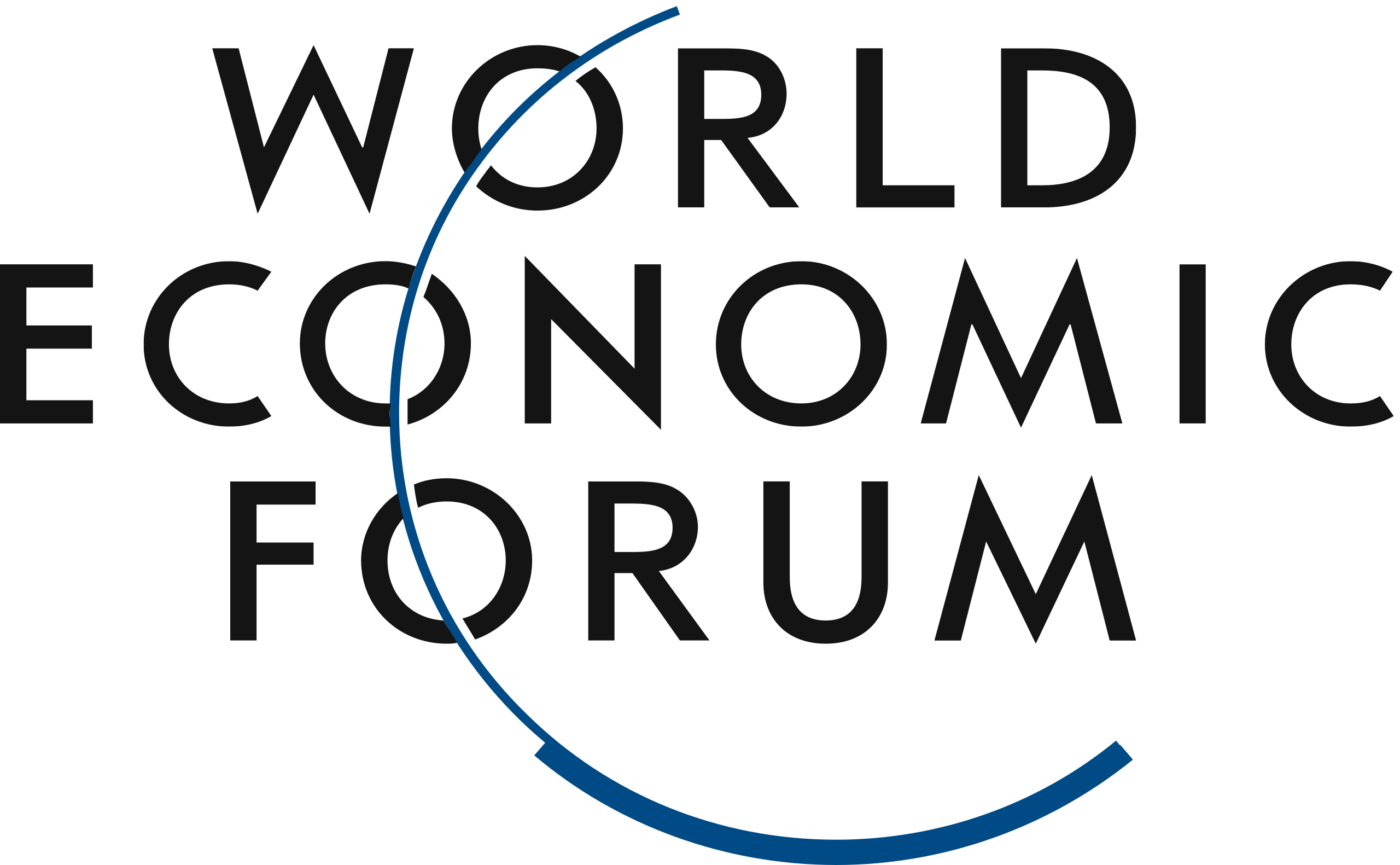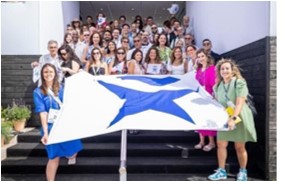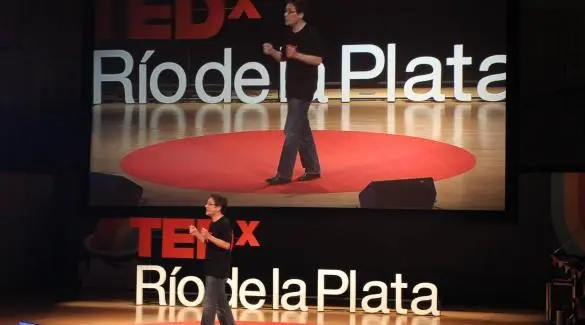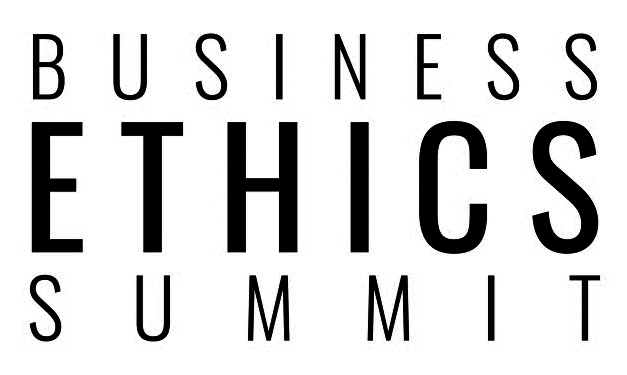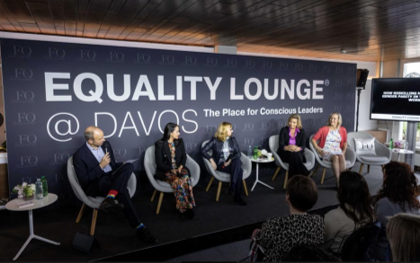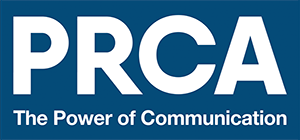 1st place
PRCA Next Generation PR
World Cup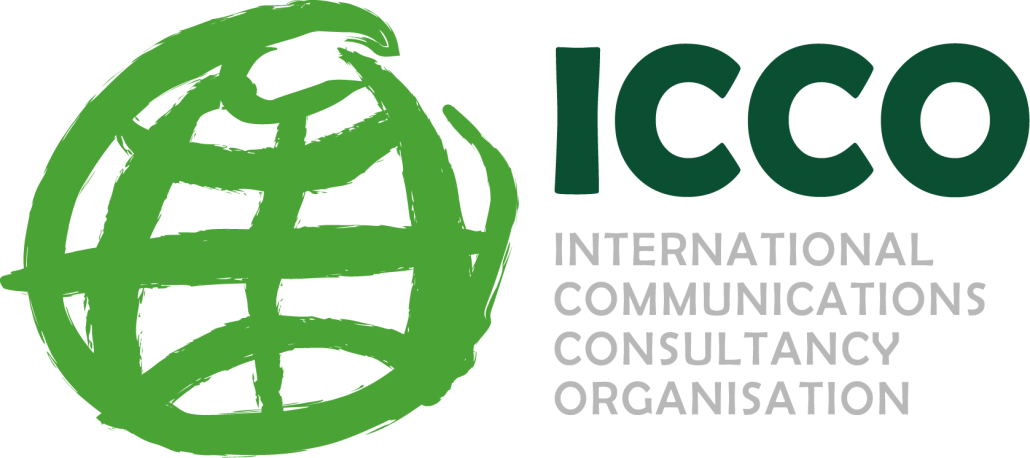 2nd place
ICCO Next-GenPR
World Cup

+10 winning cathegories
Together with our clients in
Argentina and the region
Matías Alurralde,
professional of the year
in the field of consulting

Cannes Jurys
Matías Alurralde
& Mariana Jasper